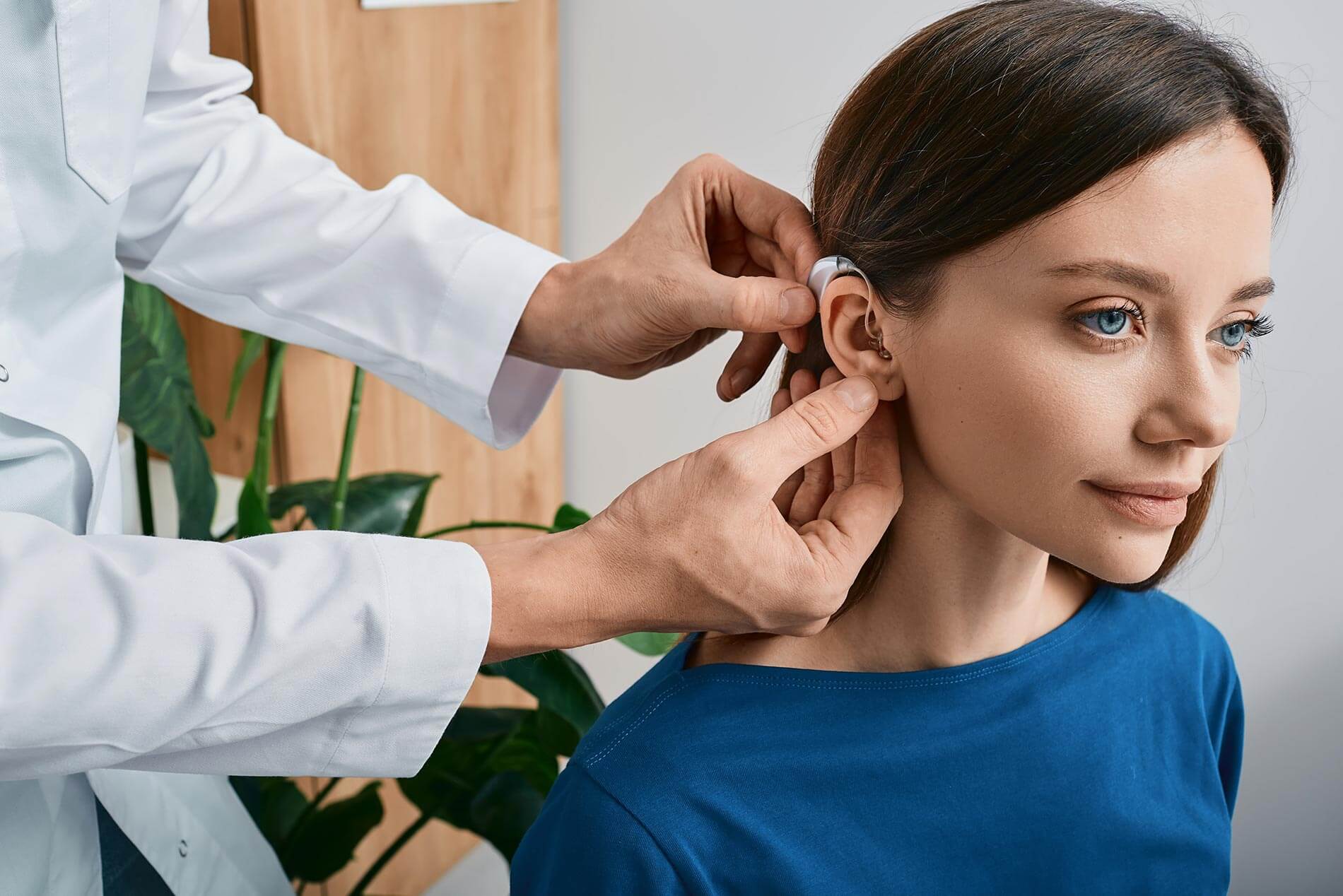 When It Comes to Hearing Aid Expertise
There's Nobody Like George Gaenslen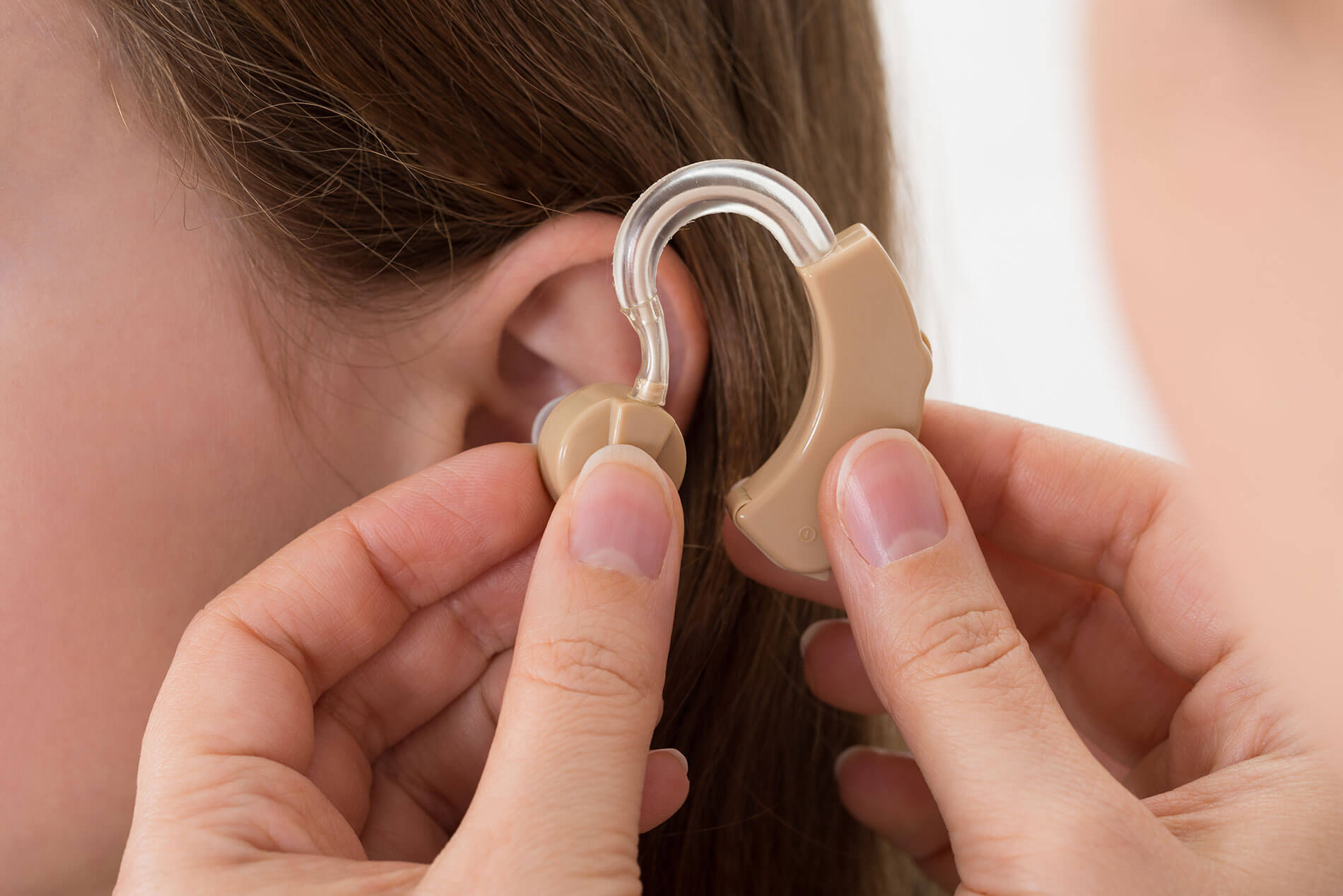 3rd Generation Hearing Aid Dispenser
With Over 50 Years of Experience
Hearing Aids in Willis, TX
Hearing Aids of Texas is a family owned business serving those with hearing loss since 1944. George Gaenslen is a hearing aid expert and an engineer with a love of cars who uses his expertise to help people get the hearing aids that best suit them. After 47 years in the hearing aid field and receiving several endorsements for his work, George has made his mark when it comes to helping people deal with hearing loss.
People come from all around the world to take advantage of his expertise which involves the use of Sound Pressure Level (SPL) technology. This provides for a much more accurate fitting than what is available elsewhere. Many people are walking around with hearing aids that don't quite fit right or don't sound good. This is because traditional methods to match hearing aids to individual ears don't take into account how different people perceive sound. At Hearing Aids of Texas, our SPL tests to get a more accurate fit for our patients
There is no charge for the initial consultation. Appointments are necessary and can be made by calling the number on the website or emailing info@HearingAid.
What Sets Us Apart
Unlike a traditional audiologist, there is no guesswork used during the hearing aid setup with George. He uses a pressure meter to make sure the hearing aid is set at the optimal level for that person's hearing. This ensures you will be getting the maximum benefit from your hearing aid.
We are the only hearing aid company in North America to use sound pressure level (SPL) tests to match hearing aids to your unique hearing profile. This allows us to fine-tune your hearing aids to your specific hearing needs for a more natural listening experience. You can even take an initial test on our website.
George is so good at what he does that he has endorsements from some of the biggest names in the public arena. Dave Ramsey and Lt.Governor Dan Patrick are among those that give their seal of approval.
Call or Text!
We Do Hearing Aid Maintenance
There is no need to walk around with a malfunctioning hearing aid. We also offer a wide range of services for all brands of hearing aids, including repairs, maintenance, and modifications. If your hearing aid is too loud or too soft, George will use his engineering expertise to make the necessary adjustments.
Hearing Aids of Texas Can Help You
At Hearing Aids of Texas, we take a personal interest in each one of our clients. We understand that dealing with hearing loss can be difficult, which is why we offer a compassionate and judgment-free environment. We will work with you to find the best solution for your individual hearing needs.
Call us Today!
Get In Touch
To ensure that every customer receives the individualized attention they need, we are by appointment only. This allows us to give you the time and attention you deserve. Call us today to schedule an appointment!
Serving the following areas: Willis, TX | Conroe, TX | The Woodlands, TX | Huntsville, TX | Tomball, TX | Spring, TX | Humble, TX | Atascocita, TX | Aldine, TX | Houston, TX | Cloverleaf, TX | Montgomery County, TX